L&B Gifting Services
Enhance Your Gifting Experience with Our Exceptional Services
Welcome to L&B Gifting, your premier source for extraordinary gifting experiences, making every moment unforgettable. Whether you're planning high-profile award shows, corporate events, intimate celebrations, or weddings, we are here to elevate your gifting game. Our team specializes in curating exquisite gifts that leave a lasting impression on your guests, capturing the essence of the occasion. From concierge delivery and gifting by mail to personalized client consultations, we offer a comprehensive range of services tailored to meet your unique needs. At L&B Gifting, we understand the importance of reflecting your brand and event's essence through thoughtful and customized gifts. Our expert consultants work closely with you to understand your vision, ensuring that every gift resonates with your audience and aligns with your budget. Whether it's the glitz and glamour of award shows, the sophistication of corporate events or an intimate gathering, our meticulous attention to detail and premium gift selection will enhance the overall guest experience. Trust L&B Gifting to bring a touch of elegance, creativity, and excitement to your next event, making it truly extraordinary.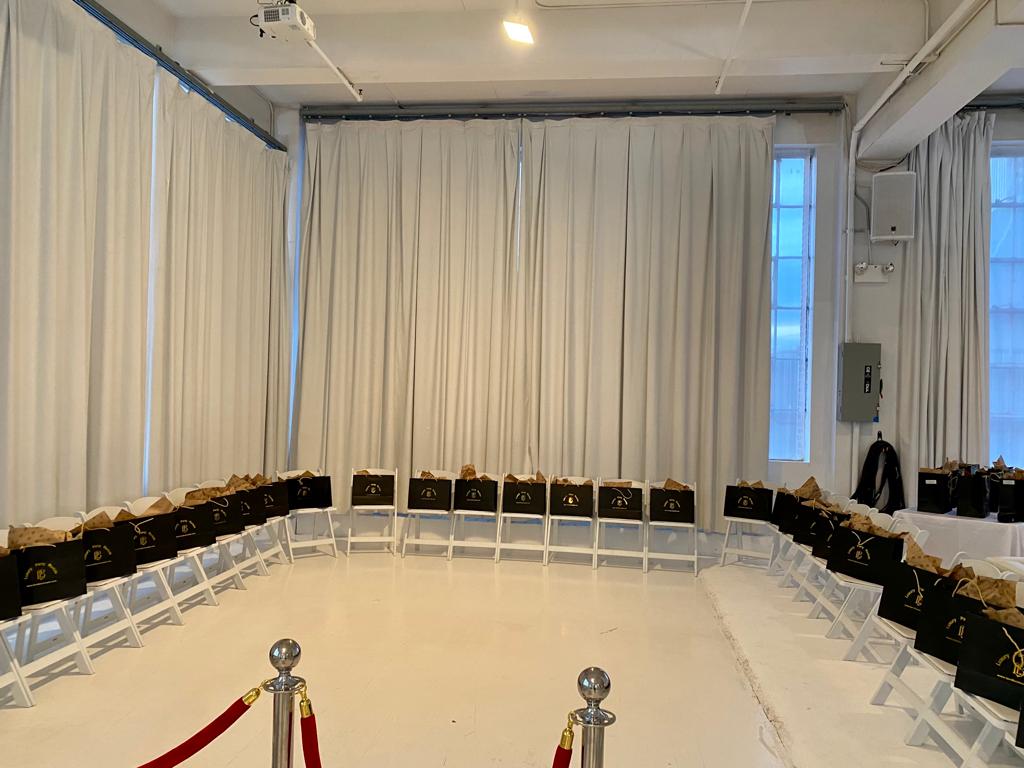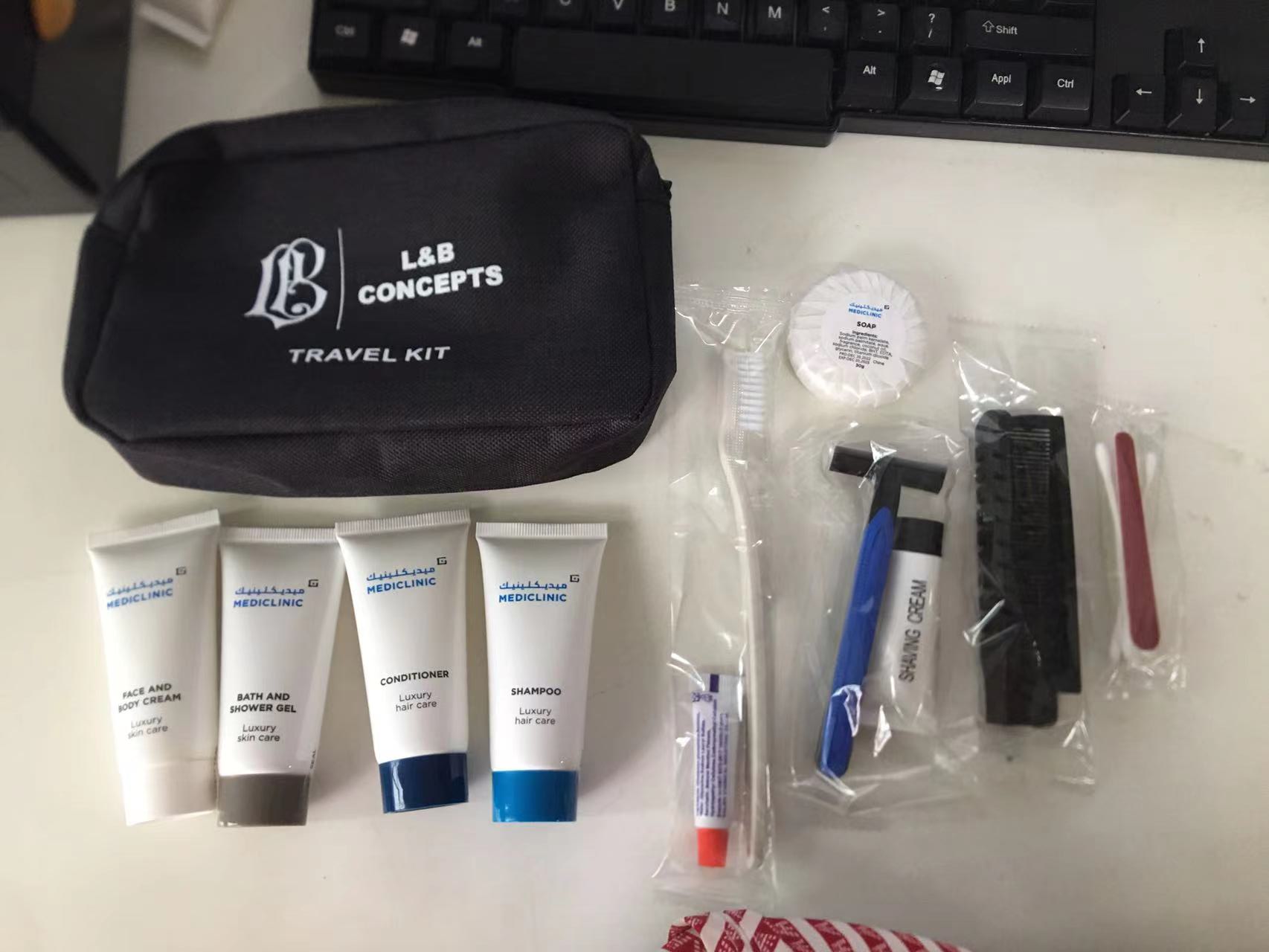 Gift Lounge
Let Your Guests Travel in Elegance and Luxury
Indulge your guests with a touch of luxury and sophistication through our exquisite travel gifts. As they embark on their journeys, they will be equipped with brand-named suitcases, stylish duffle bags, and travel kits meticulously crafted for their convenience and comfort. To ensure their seamless travel experience, we include portable chargers that keep their devices powered, custom water bottles that accompany them on their adventures, and an array of fun-sized high-value items that add a delightful surprise to their trips. What makes these gifts even more special is the option to customize them with your logo, adding a touch of personalization and branding. Whether it's a corporate event, wedding, or high-profile gathering, our concierge delivery and gifting by mail services ensure that your guests receive these carefully curated travel items with convenience and elegance. Let their travels become an extraordinary experience, infused with the essence of elegance and refinement.
Affordable Pricing Solutions for Every Budget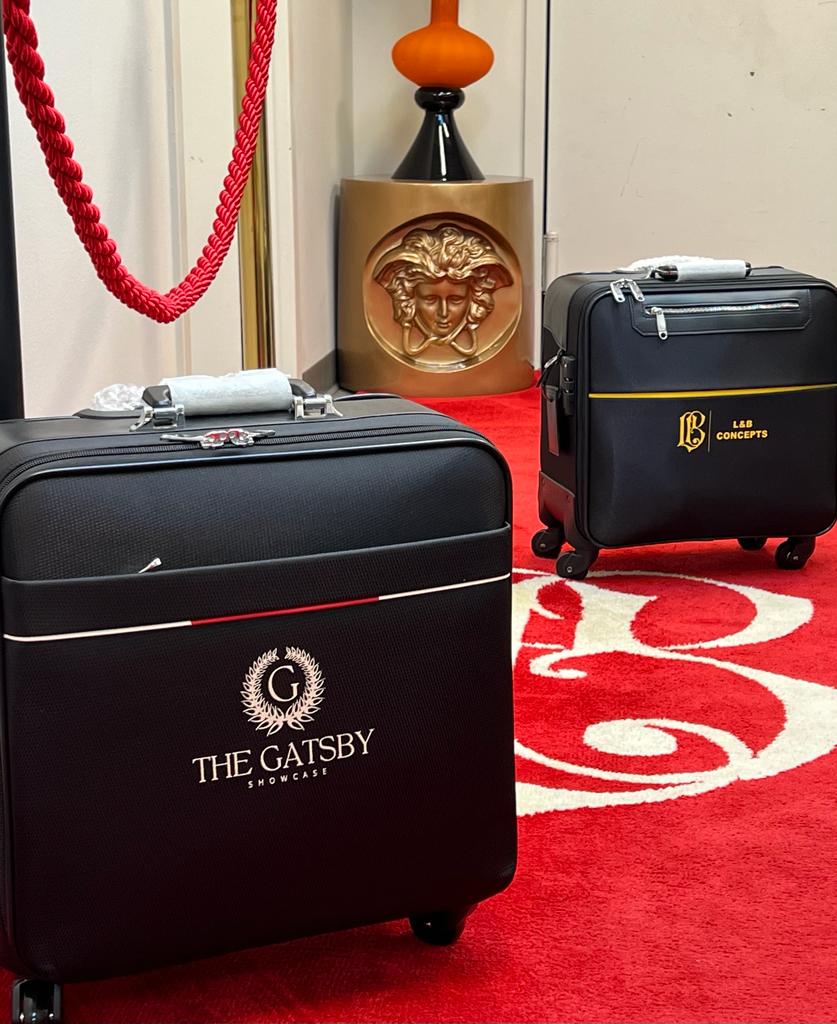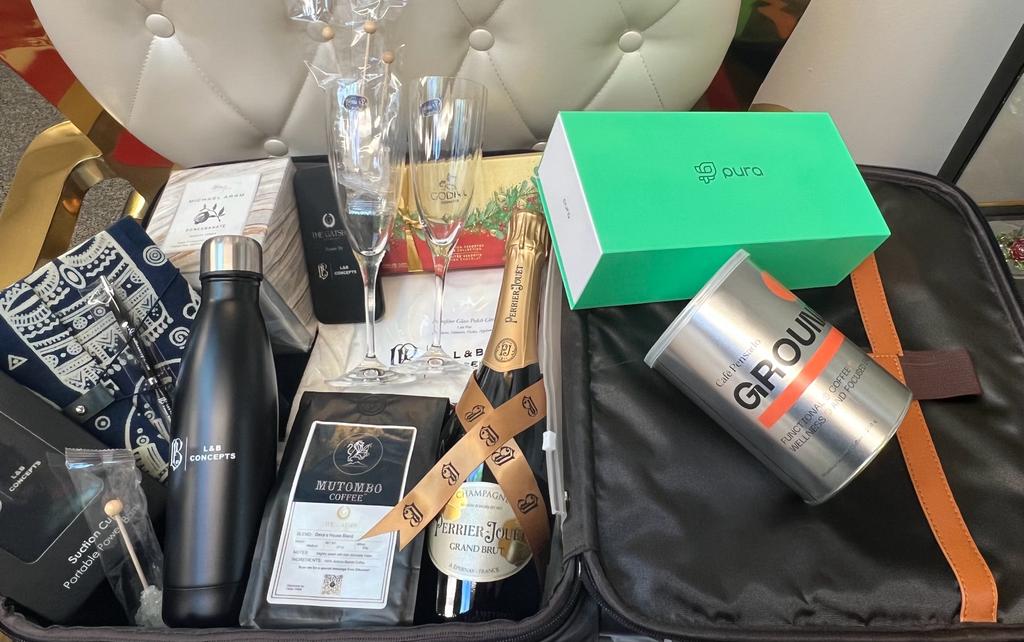 Luxury Treasures For Your Guests
Explore Exquisite High-Value Gift Gems
Embark on a journey of indulgence and sophistication with our exclusive collection of luxury treasures. As you unveil the exquisite boxes or suitcases, you'll discover a curated assortment of high-value gift gems that redefine the art of gifting. Immerse your senses in the captivating fragrance of carefully selected potpourri, savor the decadent flavors of premium chocolates and candies, and find inspiration within the pages of beautifully crafted notebooks and journals. Wrap yourself in the plush comfort of soft towels, meticulously chosen to provide a touch of relaxation and indulgence. We proudly feature products from our esteemed partners and sponsors, ensuring that each gift is of the highest quality and reflects our commitment to excellence. Enhance your gifting experience with custom pens, adding a personal touch to your thoughtful gestures. Unveiling these luxury treasures is an invitation to a world of sophistication and refinement, where every gift speaks volumes and leaves a lasting impression. Experience the epitome of luxury gifting and elevate your special moments with our unparalleled selection of refined treasures.
Tailored Gift Consultations to Know Your Audience
Sip and Celebrate in Style
Indulge in Sophisticated Celebration
Ignite the art of sophisticated celebration and enchant your audience with indulgent gifts featuring renowned brand names. Uncork the allure of Uncle Nearest 1884, a whiskey that embodies history and craftsmanship. Create a haven of relaxation with a luxurious cigar lounge experience, pairing fine cigars with the finest spirits. Delight their taste buds with the golden elegance of Bottega Gold Prosecco or the prestigious Ace of Spades Champagne. Elevate their drinking experience with the refined selections of Perrier Jouet, Mumm Napa, and Moet et Chandon Imperial. With your L&B curated gifts, invite your guests to sip in style with crystal glassware by Versace, adding an exquisite touch of elegance to every toast. Indulge their senses with the smooth richness of The Glenlivet 12, a whiskey that epitomizes excellence. With these iconic brand names, your audience will embark on a journey of sophisticated indulgence, creating an unforgettable celebration that reflects their refined tastes.
Concierge Delivery Services at Your Fingertips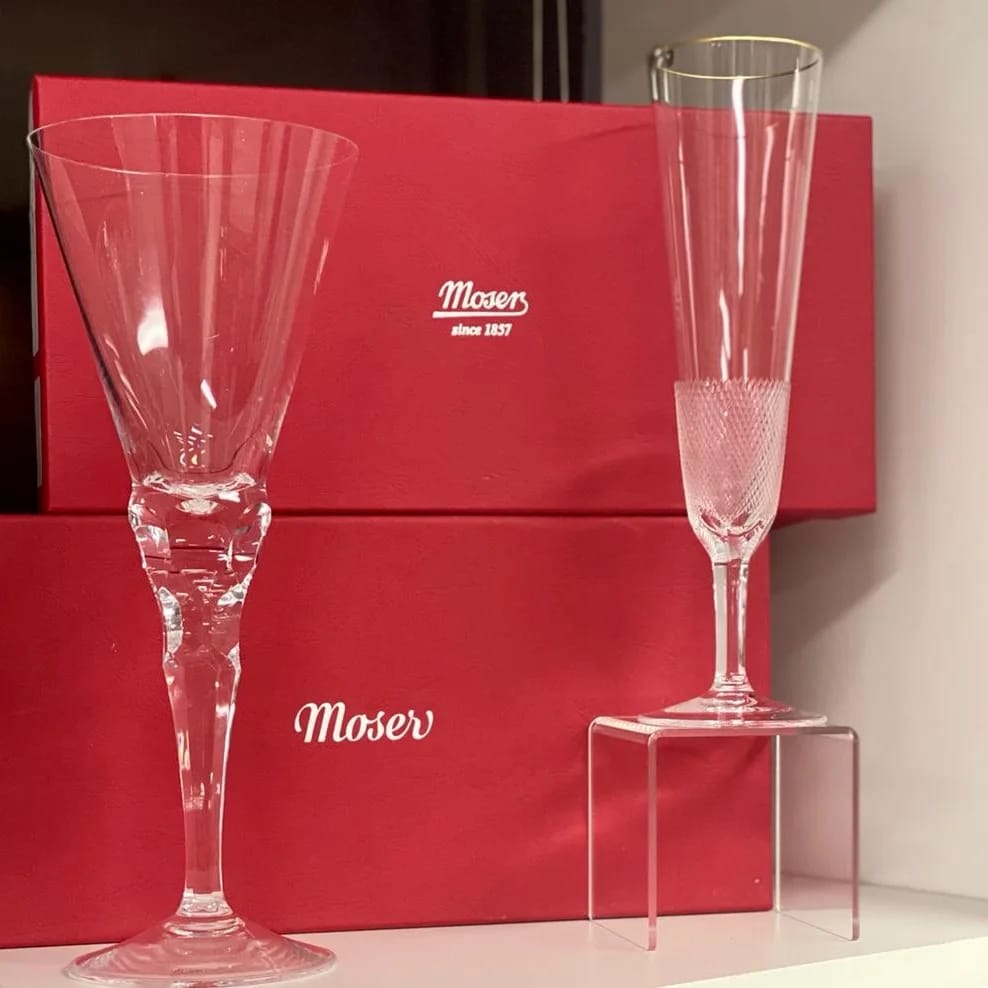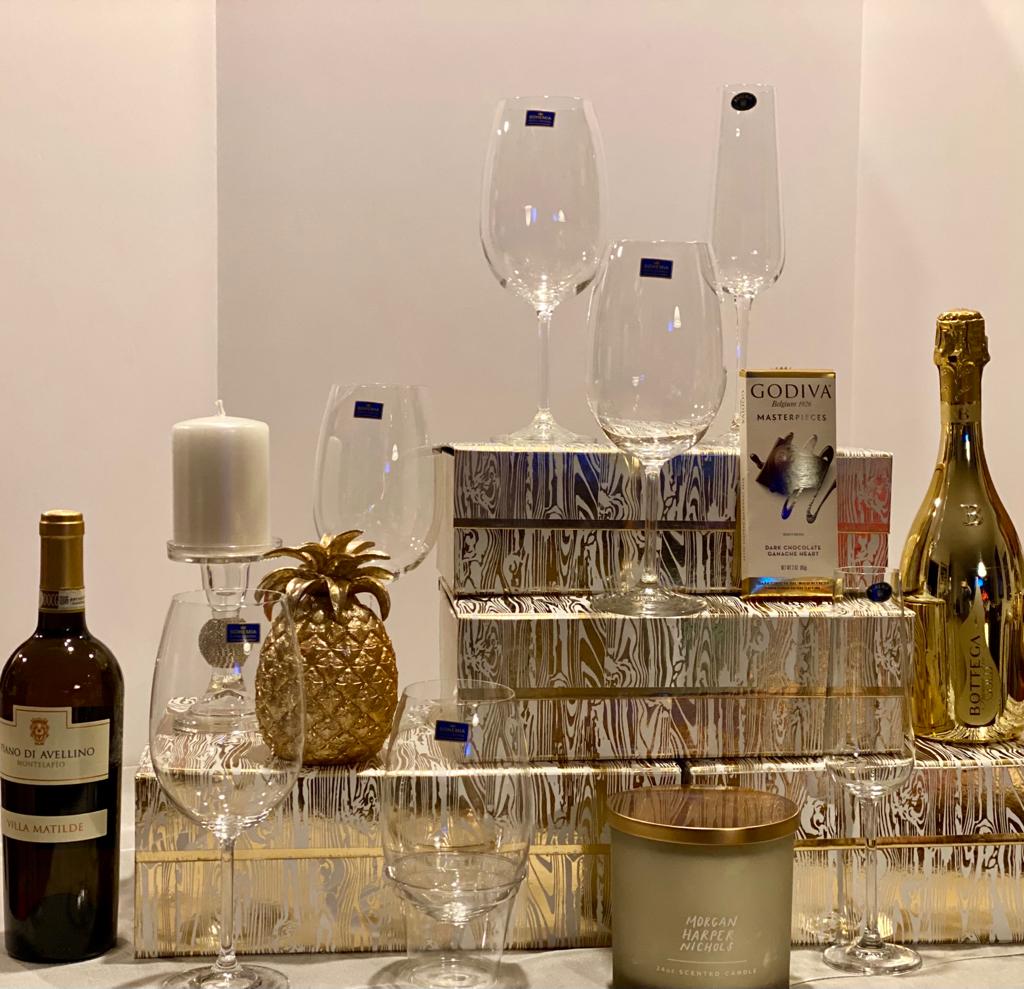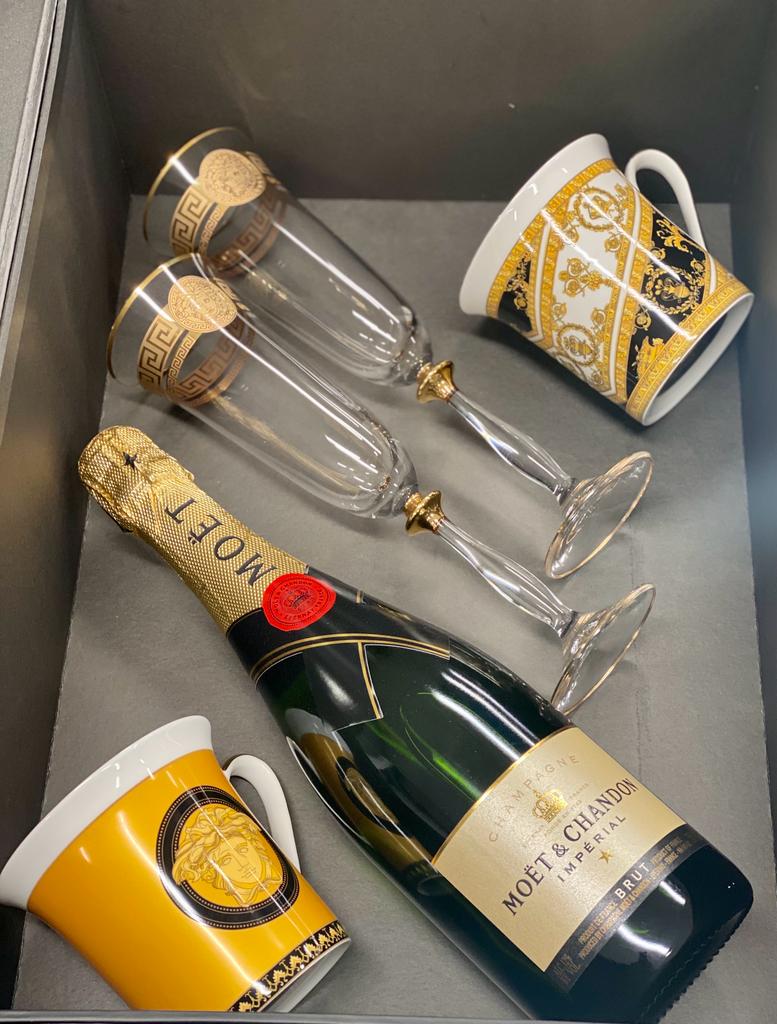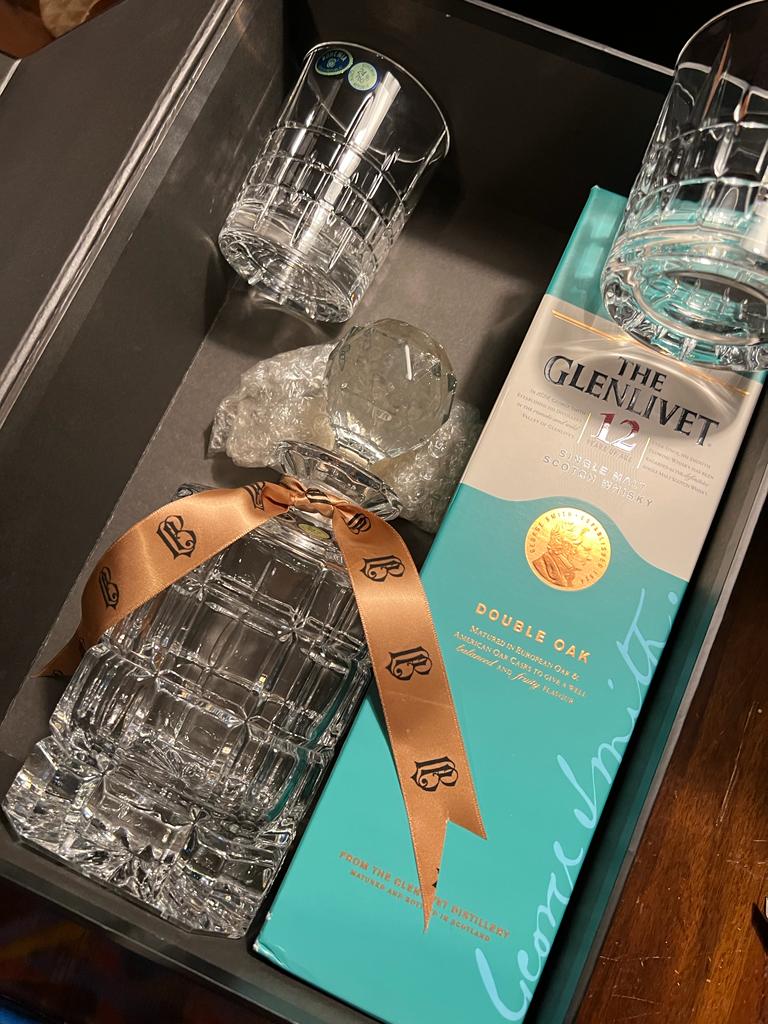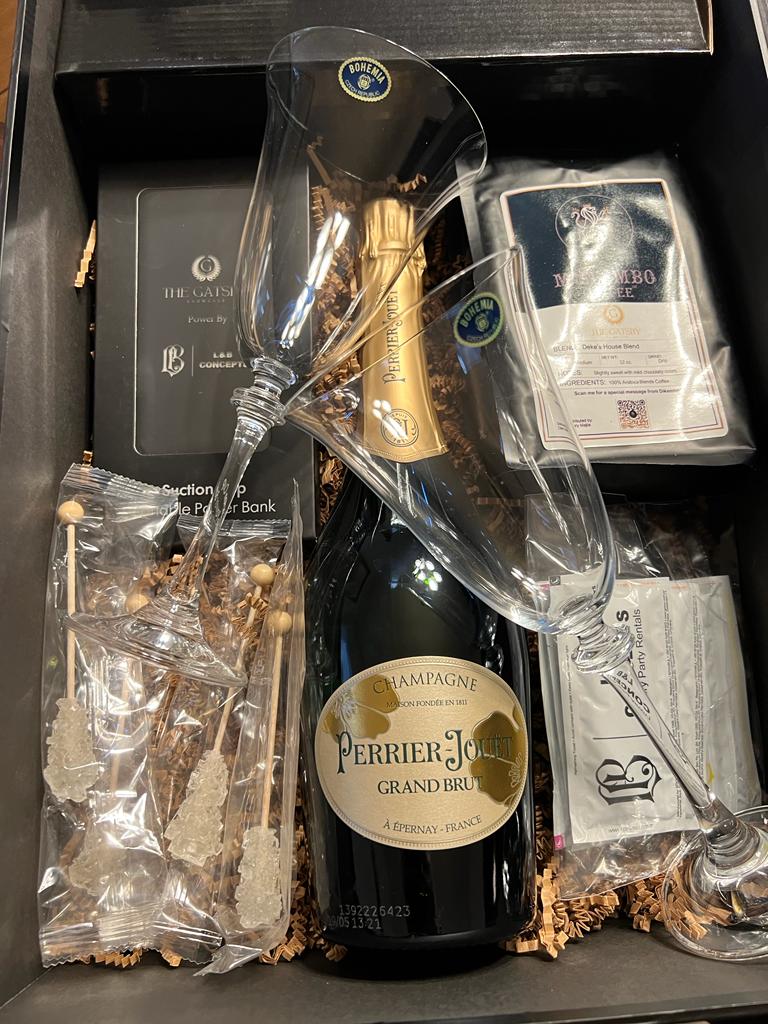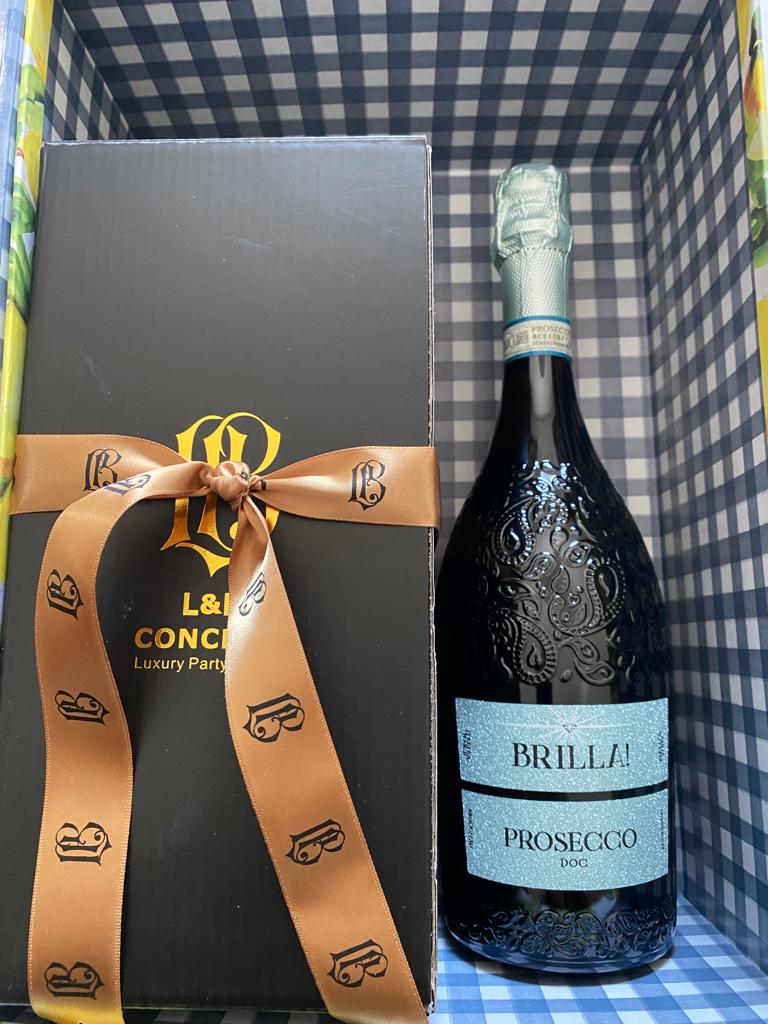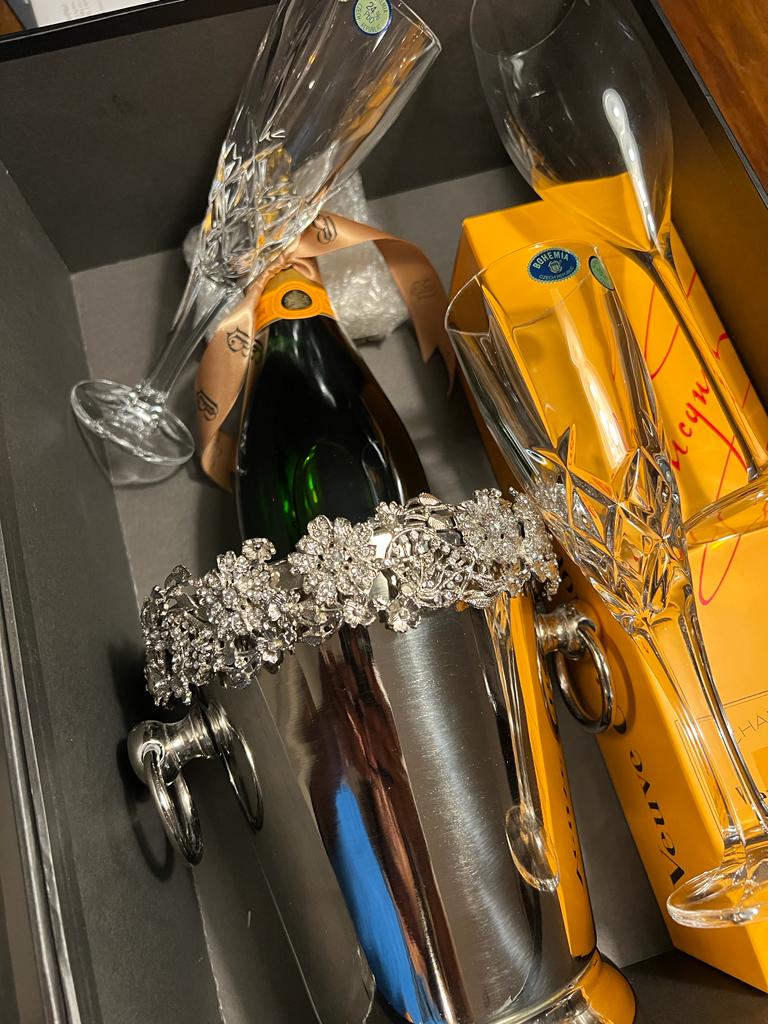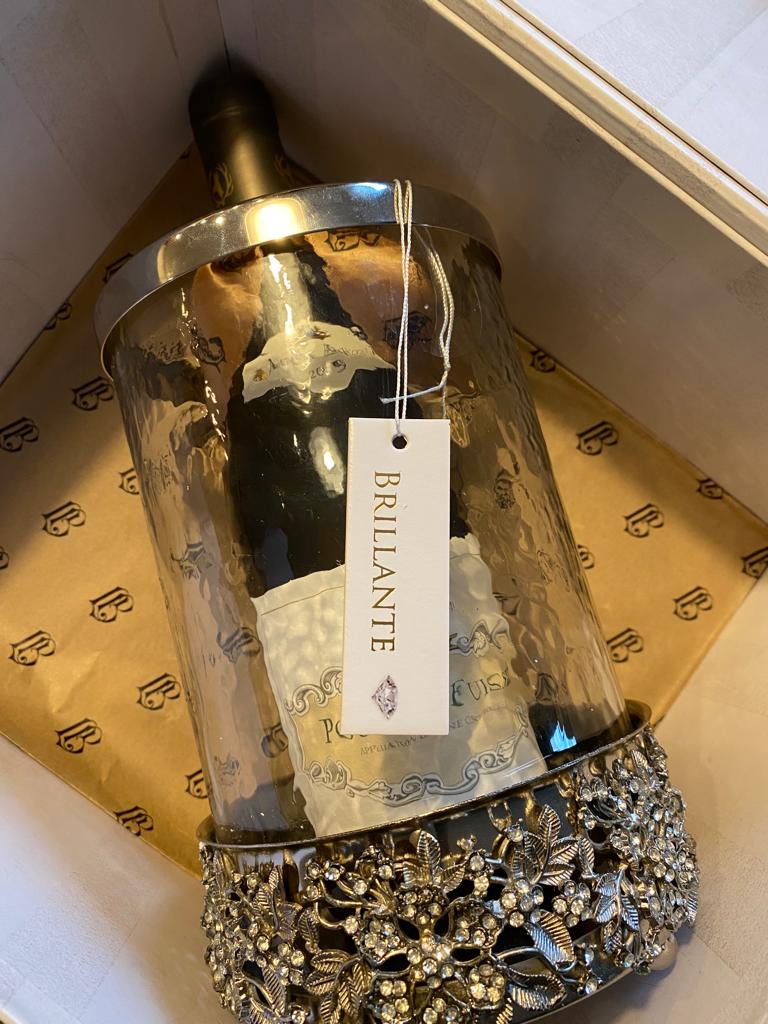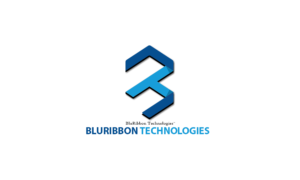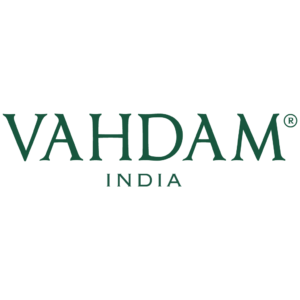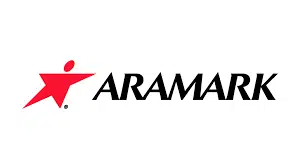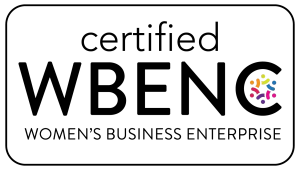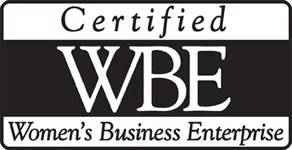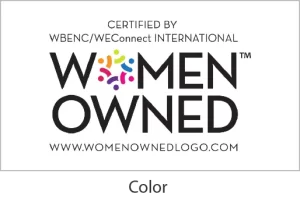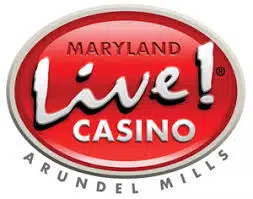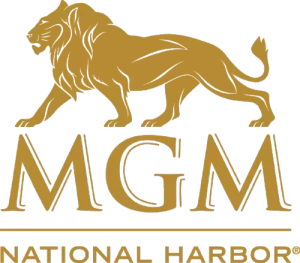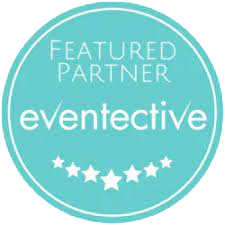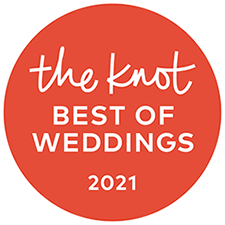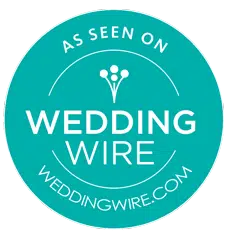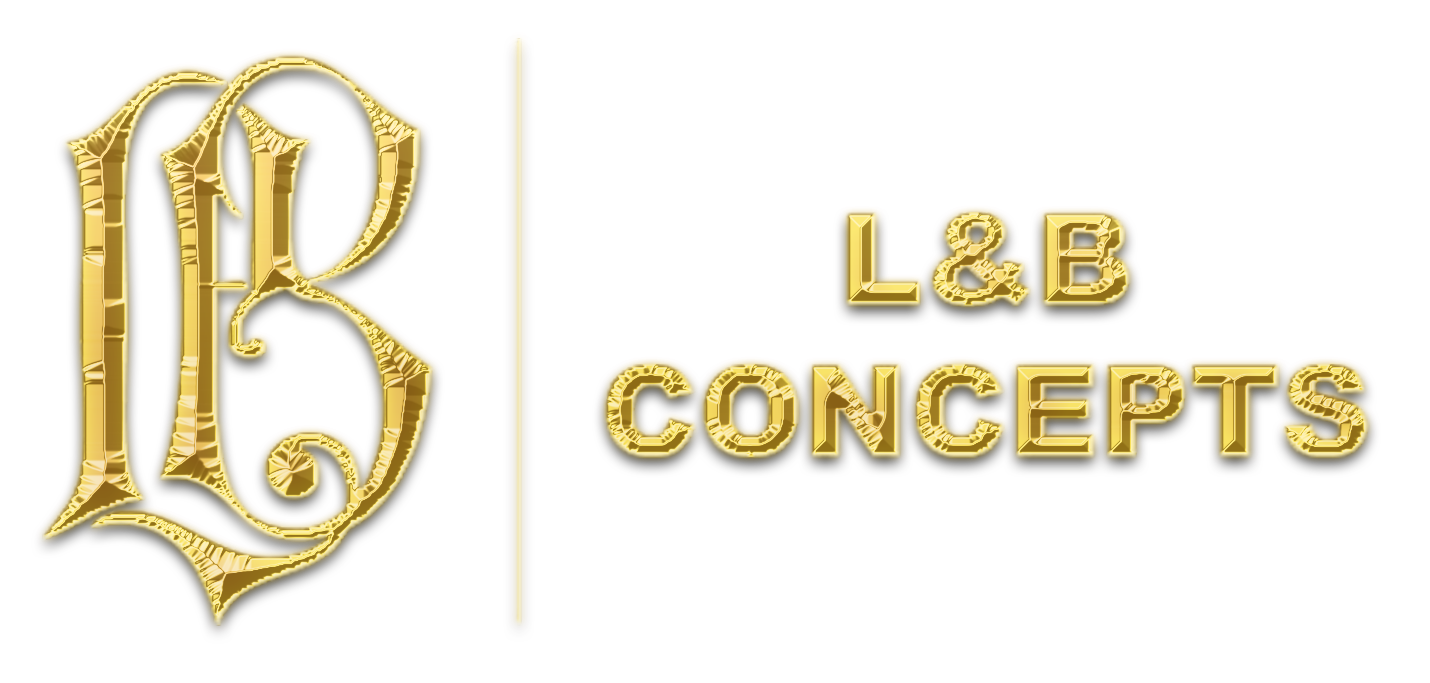 Visit Us
9435 Washington Blvd. N., Ste. A,
Laurel, MD 20723