About L&B Gifting
Elevating Brands and Inspiring Experiences at High-Profile Events
L&B Gifting, a new division of L&B Concepts, extends its platform to encompass entertainment and lifestyle gifting for prestigious award shows and high-profile events. From the Beltway to Broadway to Hollywood, we offer sponsors and partners a captivating opportunity to showcase their products and brands before an influential audience, including celebrities, culture creators, tastemakers, influencers, and media.
As we embark on our inaugural gift lounge, we prioritize inclusivity and diversity by targeting women's businesses, small businesses, minority-owned businesses, and Black-owned businesses, along with midsize to large companies and corporations. This exceptional occasion allows them to present their products and brands to the vibrant Broadway and New York Theater community.
L&B Gifting goes beyond exposure; we facilitate mass production and manufacturing of sponsors' gifting products through our trusted arm, L&B Concepts. This seamless integration ensures quality and scalability for our valued partners.
We curate a wide range of exceptional gift products across various categories, including beauty and cosmetics, consumer electronics, cookware, culinary, DIY supplies, entertainment, fashion accessories, fitness, footwear, haircare, handbags, hobbies and recreation, holistic, home décor, houseware/homeware, jewelry, natural products, restaurant/cafes gift certificates, self-care, sporting goods, stationery, technology, toiletries, travel, and other unique gift offerings.
With a commitment to exclusivity, L&B Gifting invites celebrities, VIPs, tastemakers, influencers, and media to our captivating gift lounge. This presents businesses with an extraordinary opportunity for their products and brands to gain media exposure and be featured across prominent social media platforms, including Facebook, Instagram, Twitter, and YouTube.
Join us at L&B Gifting as we redefine gifting experiences, empower brands, and create lasting impressions at the intersection of entertainment, style, and influence.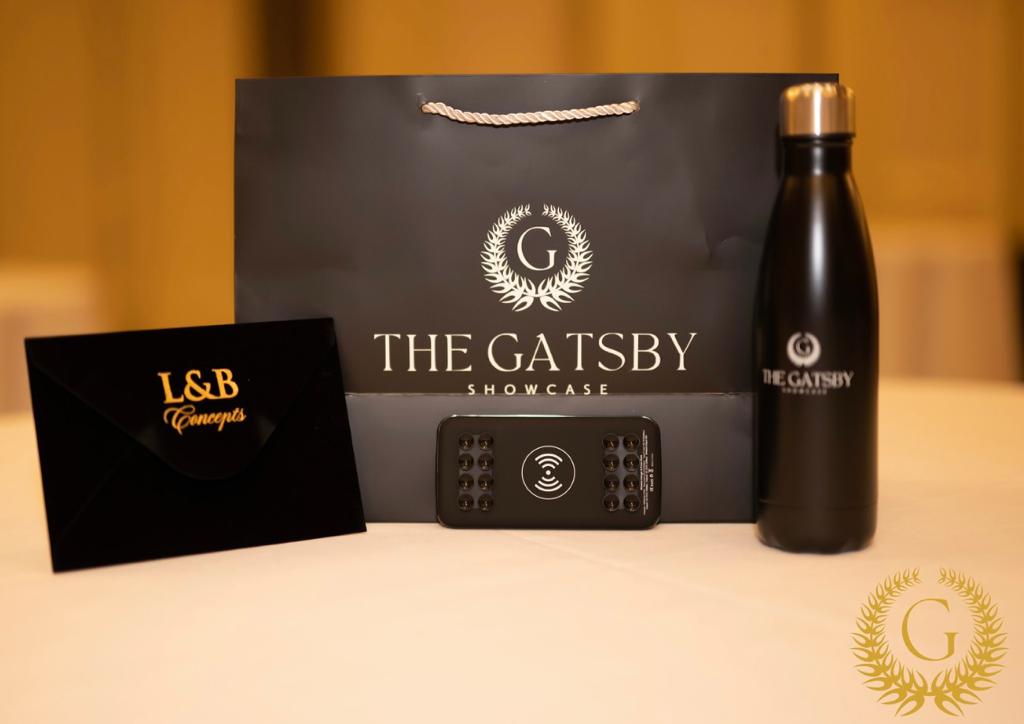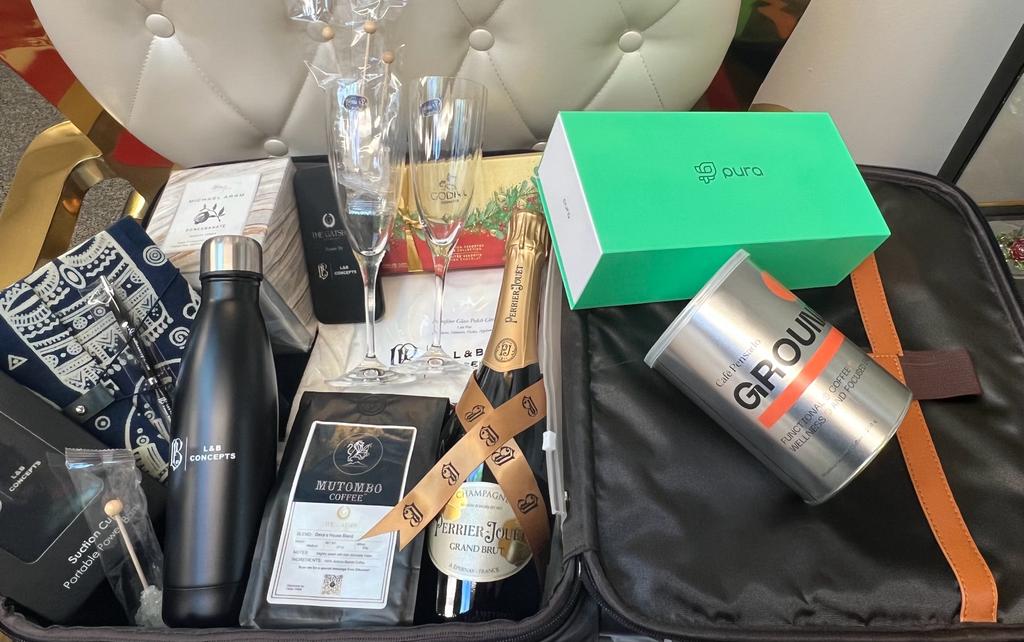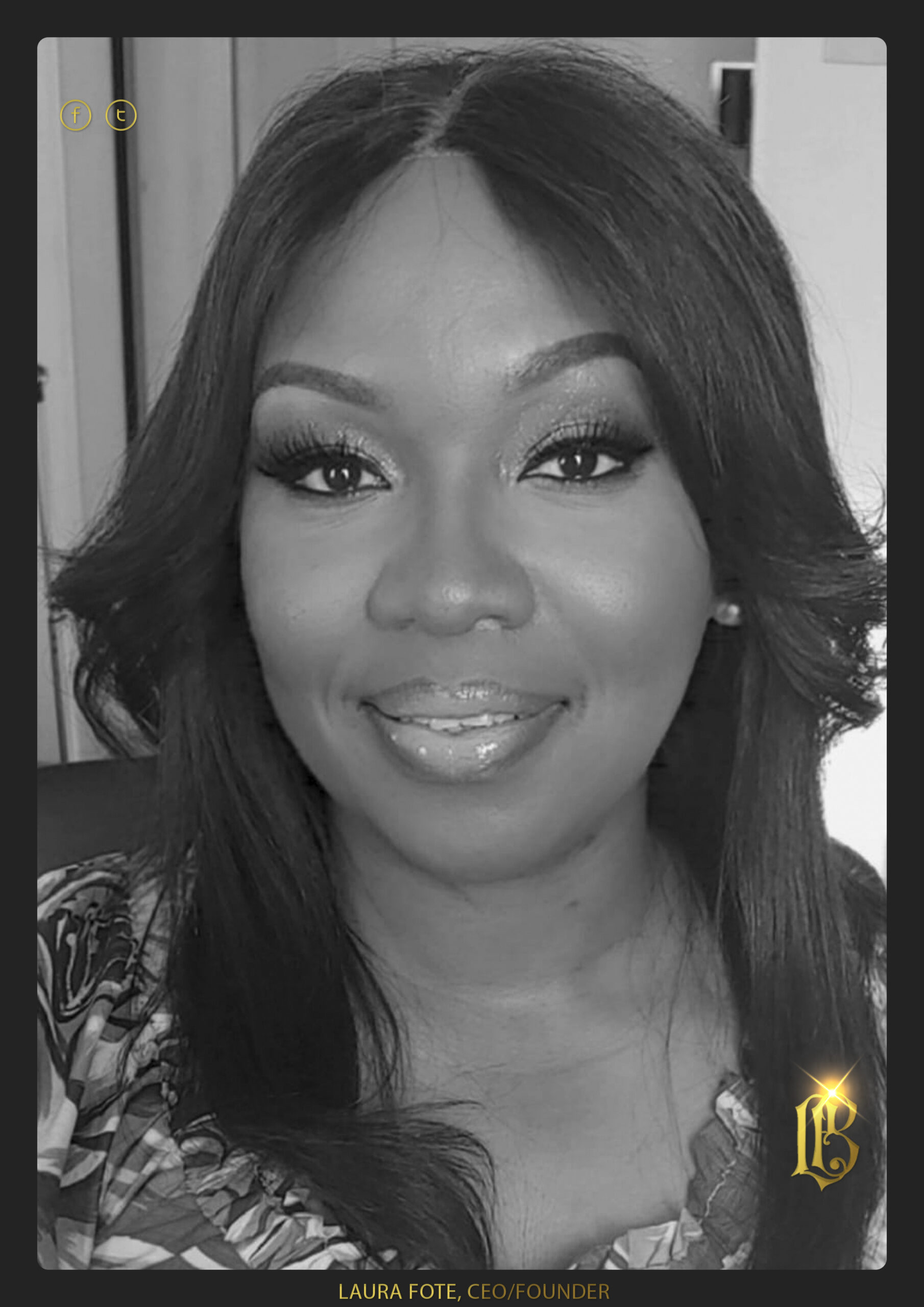 Laura Fote is a global entrepreneur and the CEO of L&B Concepts, which provides rentals to corporate and private clients, as well as wholesale and retail. L&B Concepts recently expanded its gifting division and now serves the entertainment and lifestyle industries. A few  L&B Concepts clients are Aramark, Compass group, IBM, Bowie State, Georgetown University, Geico, Institute for Defense Analyses &  NIH. She is a proud member of the Women's Business Enterprise National Council (WBENC), and Women Business Enterprise (WBO), two leading non-profit organizations dedicated to helping women-owned businesses thrive. Laura was just elected to become a board member for Sitar Arts Center, a non-profit organization that serves families throughout Washington, DC who have unequal access to quality arts education and enriching out-of-school-time opportunities.
The vision of L&B is to help ordinary people achieve extraordinary dreams by providing L&B clients with affordable prices. Fote recognized that the only way to achieve this was to have direct access to manufacturers abroad to ensure both quality and affordability. She worked to build an extensive network of relationships with manufacturers across different industries in Asia and Europe. Many of the company's manufacturing partners produce products and goods for U.S. high-end brands. As a visionary, Fote understood the importance of quality and logistics in business which prompted her to build a team of staffers on the ground in key manufacturing hubs in China, India, Thailand, Turkey, the Czech Republic, and Poland.
In 2020, her vision and preparedness as an entrepreneur proved to be a stroke of genius during the height of the COVID-19 pandemic. At a time when it was next to impossible to obtain Personal Protective Equipment (PPE) in the U.S., she was able to leverage her connections and networks to bring in huge supplies of PPE and help in the fight against COVID-19. This venture started as a humanitarian effort and eventually evolved into a business opportunity.
Fote is a source of motivation for many women and women of color who face obstacles in the pursuit of their dreams. She believes that no ceiling is too tall to break with hard work and determination. That spirit led her to become one of the only Black women to collaborate with and represent the legendary Czech crystal glass company Moser in the United States. This achievement was so significant that she was once labeled as a disruptor with U.S. Customs and had to provide documentation showing that she was a legitimate representative of the global crystal brand to clear customs, who had never witnessed a Black woman representative.
Her drive for business and helping others stems from her upbringing. Even though she grew up in an affluent household, her parents instilled a sense of hard work and compassion in her and her siblings. Watching her mother successfully run several business ventures, as a young girl, spurred her early entrepreneurial interests. Her mother's business acumen, even though she did not need to work, fascinated her. She learned the importance of empathy and love for humankind from her father, a high-ranking government official, who treated his servants and security staff like his children and cared for their families. She watched her parents take care of more than twenty kids, providing shelter, education, and employment and sent some of them abroad to further their studies. When both of her parents passed away, she vowed to continue their mission to help others.
In 2021, L&B Concepts created the Gatsby Showcase which is an annual fashion and entertainment event held in Washington, D.C. It is also, a non-profit organization that uses fashion as a platform to promote upcoming entrepreneurs while raising funds to support other local charities in the Washington, D.C., Maryland, and Virginia area (DMV) as well as promote education and provide support to underprivileged groups.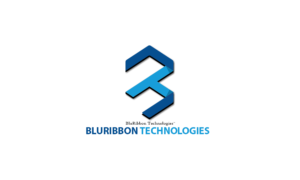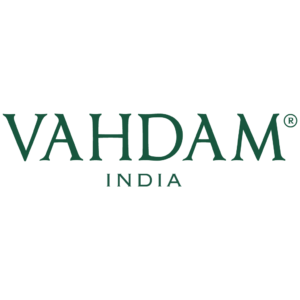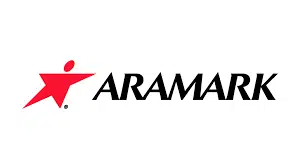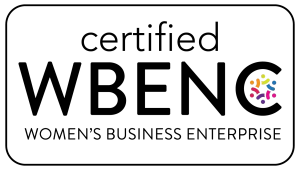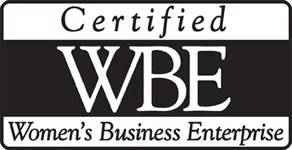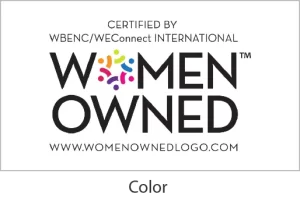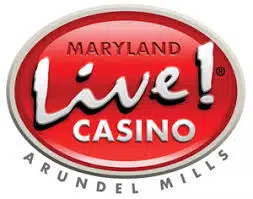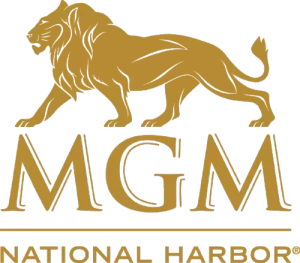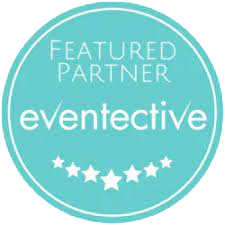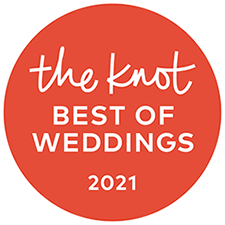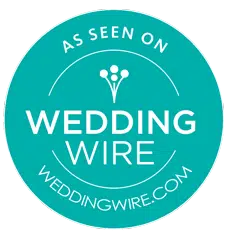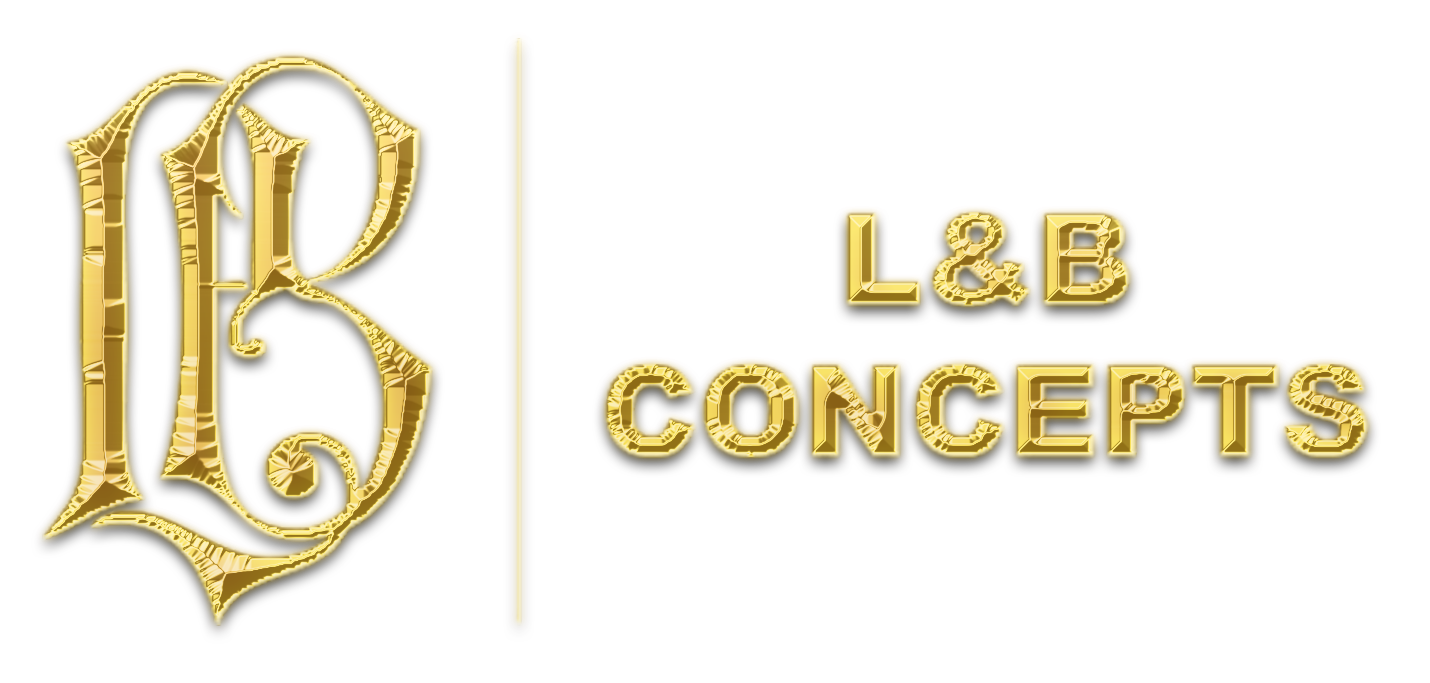 Visit Us
9435 Washington Blvd. N., Ste. A,
Laurel, MD 20723