About L&B Gifting
Elevate Your Brand: Unleashing the Power of Exquisite Gifting and Unforgettable Moments
Welcome to a world where exceptional gifting takes center stage, creating unforgettable moments that leave a lasting impression. With our exquisite selection of luxury gifts, we aim to elevate your experience and transform ordinary occasions into extraordinary ones. By carefully curating and personalizing each gift, we help your brand exude sophistication, thoughtfulness, and a genuine sense of care. Our meticulously crafted treasures not only inspire and delight but also become powerful ambassadors of your brand, fostering remarkable connections with your audience. Discover the art of gifting redefined, where each present becomes a cherished symbol of your brand's values, leaving a lasting impact that resonates with recipients. Let us guide you on this enchanting journey, where the magic of exquisite gifting enhances your brand's reputation and elevates its presence in the hearts and minds of your audience.
Elevate & Indulge: Distinctive Gifts, Lasting Brand Impressions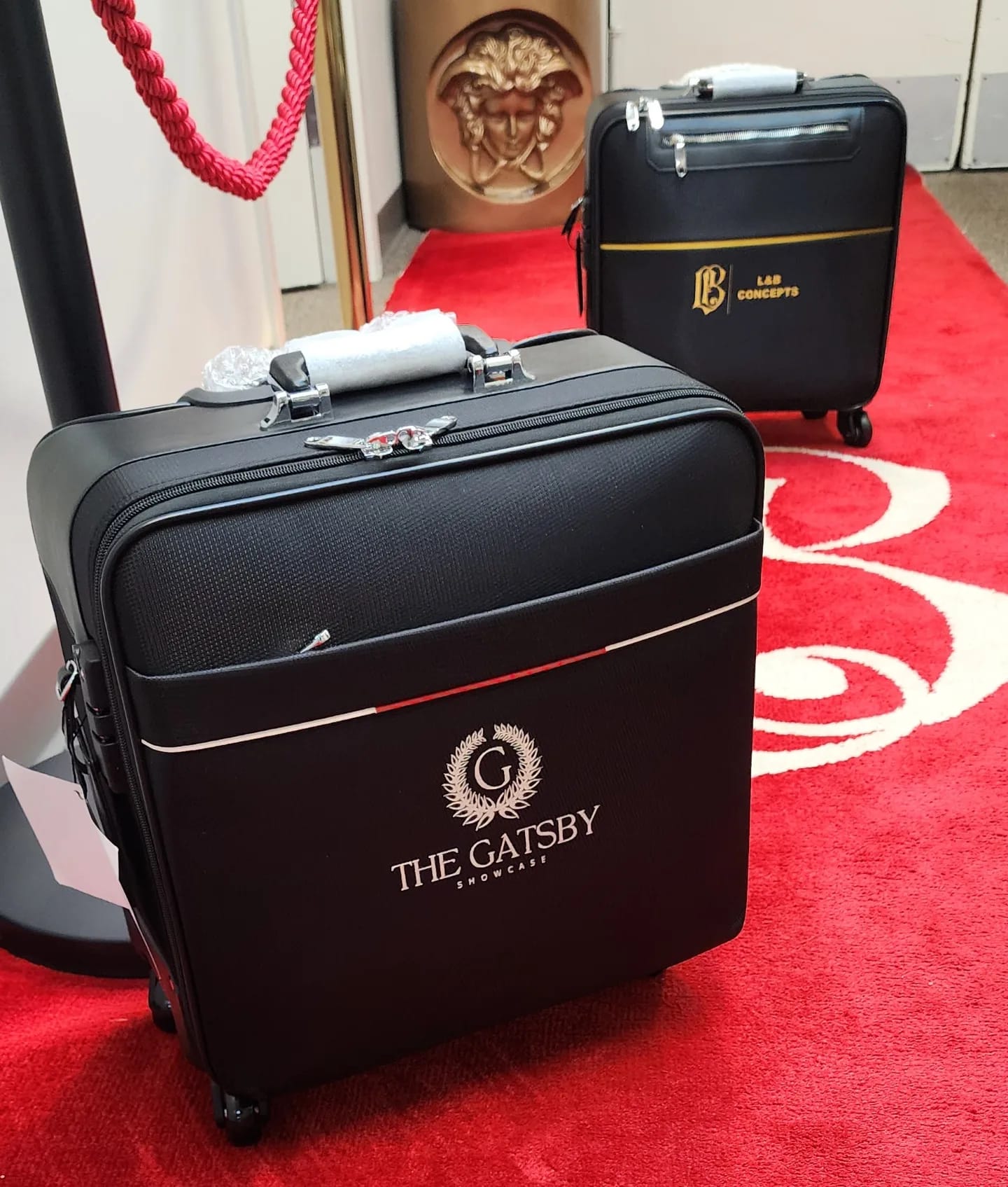 Travel in Style
Unleash the Wanderlust with Exquisite, Functional Suitcase Event Gifts.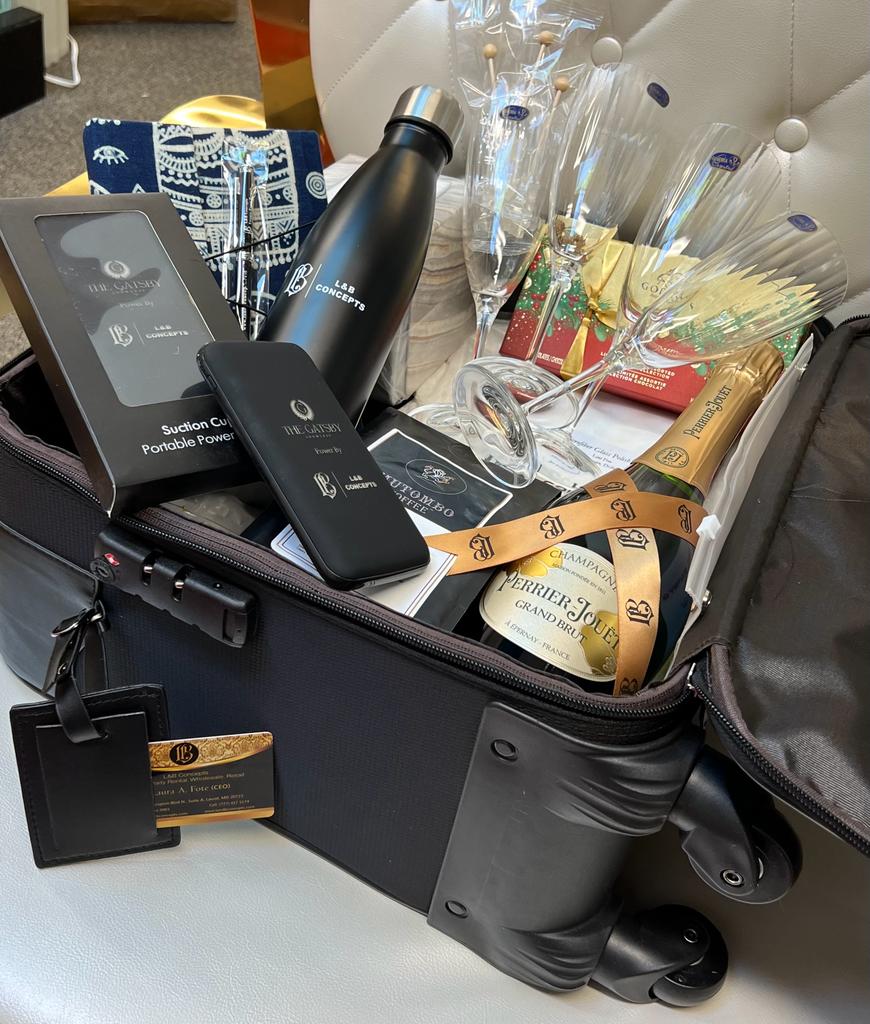 Luxury Treasures Unveiled
Exquisite Assortment of High-Value Gift Gems in an Opulent Box or Suitcase.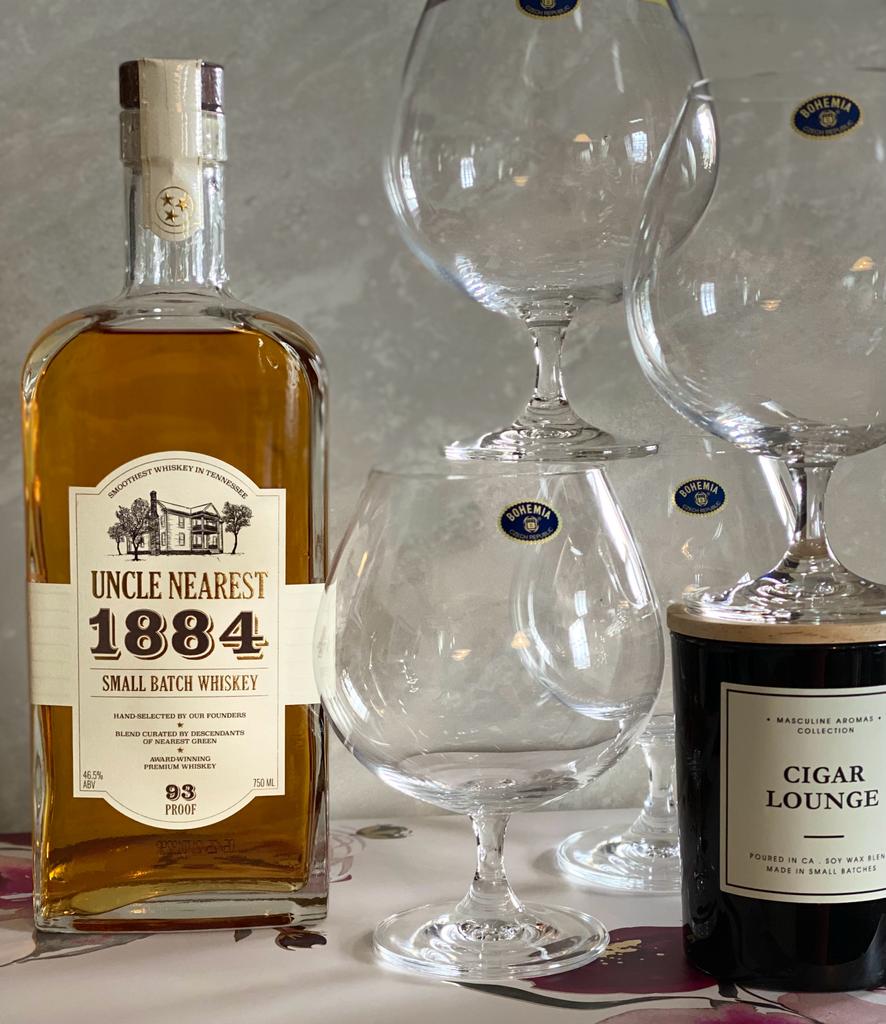 Sophisticated Indulgence
The Art of Celebration with Fine Liquor, Cigars, and Exquisite Glassware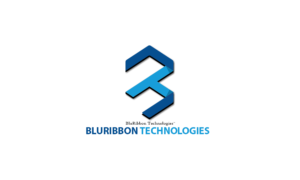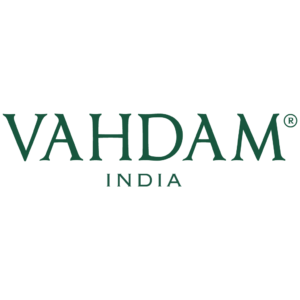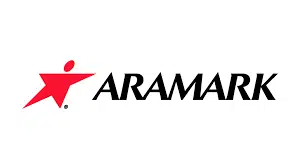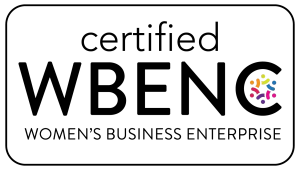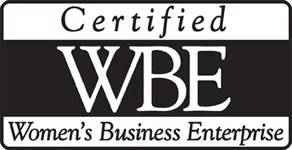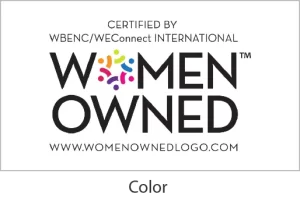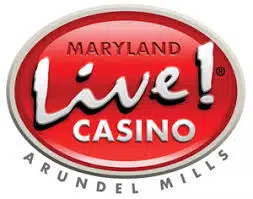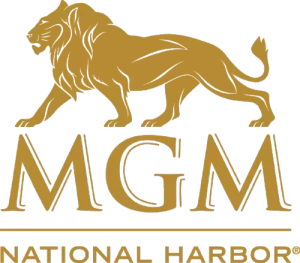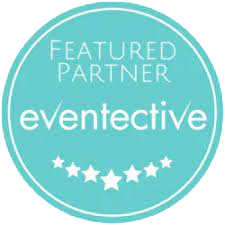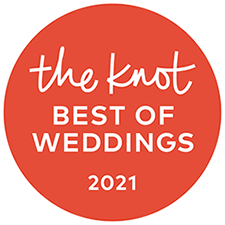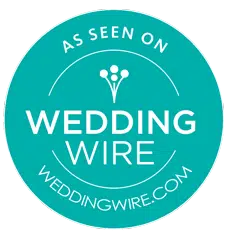 Gifting in Pictures: Explore Our InstaFeed Spotlighting Memorable Moments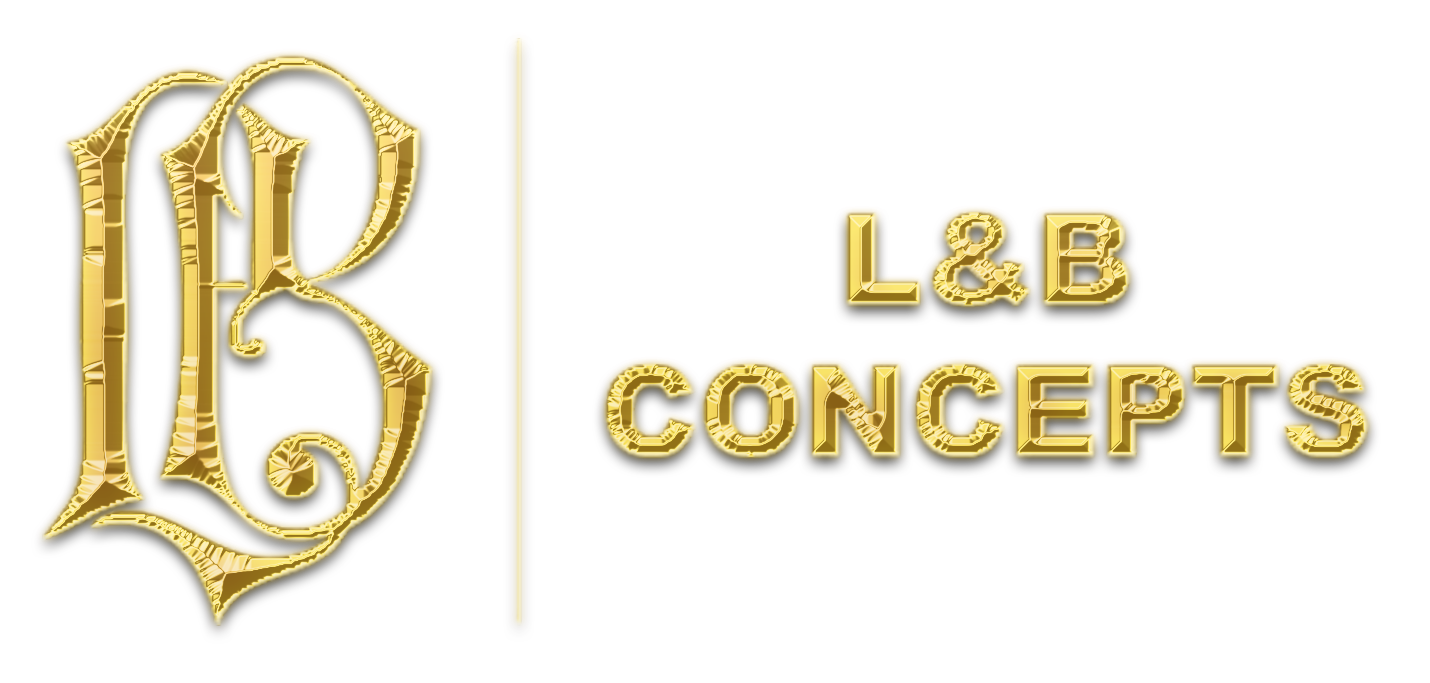 Visit Us
9435 Washington Blvd. N., Ste. A,
Laurel, MD 20723